Death of SEO, Is it a Myth or a Reality?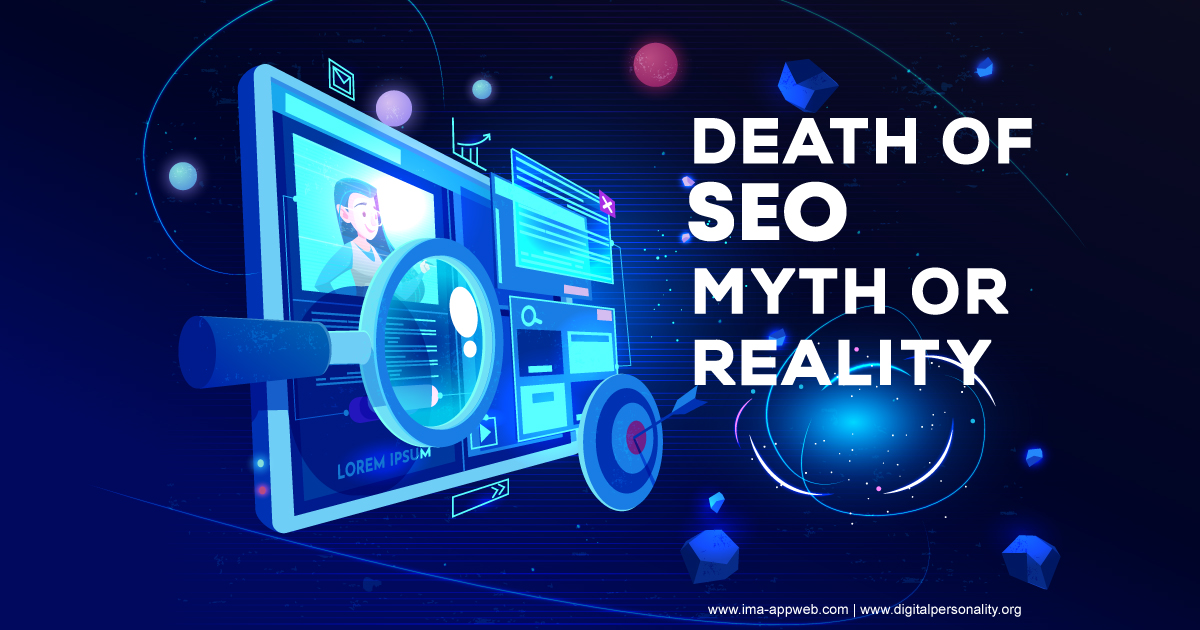 As we all know, majority of users in google focuses on first page of search results. Almost 90% of users do this. A recent change in Google search engine page is raising a big question now.
Years of hours spend by various site owners to rank themselves organically in search result of google with good contents, original contents, tailoring keywords in all pages, inter linking pages and adding external link with follow nofollow and dofollow links, Do not clutter your web page with advertising, care about your customer desire, educate them to the fullest and many others preaching. Was everything a waste of time.
For last 10 years, i always had an intuition that google is going to do some heck of a damage to SEO world, It seems as if it is coming true.
Therefore i was using google ads for my quality conversions and was using SEO only to help me in google ads to reduce CPC and improve other stats such as visit time and bounce rates.
Related: Python Online Coding Classes for your kid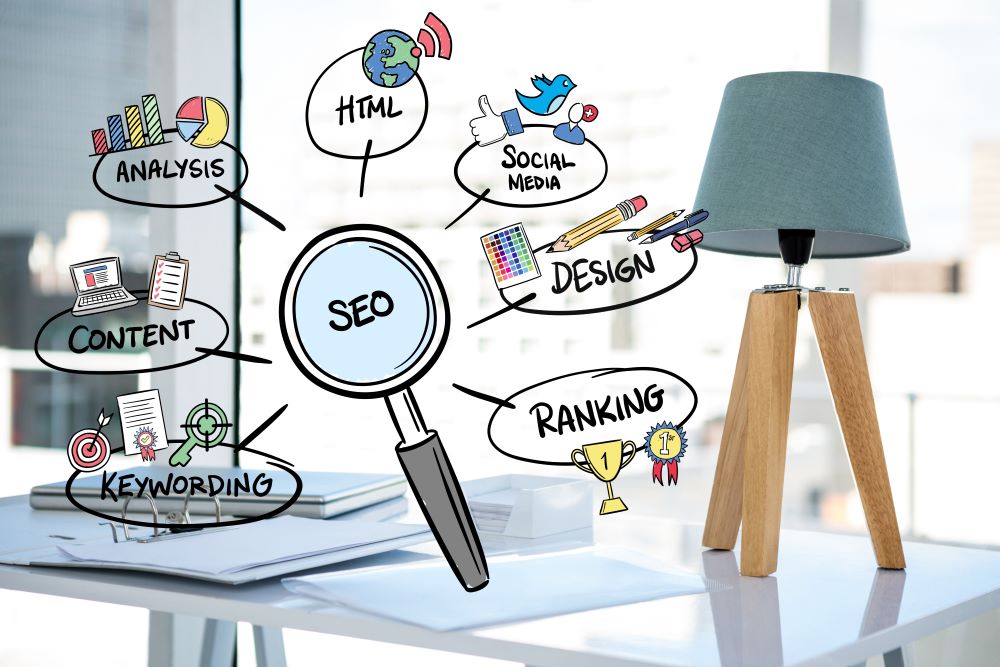 Looking at the changes in google SERP results seems so. In the last several months, Google has materially changed its page design for Google Search.
Previous "sacred ground" rules like "stay true to our organic search roots, and don't clutter the page with a bunch of advertising" got completely flushed down the toilet, as you can see in this example of a keyword search result for "restaurant furniture."
Notice what has happened to the page design. Today, there are no free organic search results anywhere to be seen on the first page above the fold (where the computer screen breaks the page).
Every single link on the top of the page is now a paid advertisement. The links in the upper left are coming from Google Ads, the links in the lower-left map are coming from Google Local and the links on the right coming from the Google Shopping product feed.
Every single one is a paid placement, which is great for Google maximizing their ad revenues.
But, if you want to see an organic search result that is truly based on the quality of the content of the landing page, you need to scroll down "below the fold," and even then, they don't start until the bottom of that second screen view after you page down.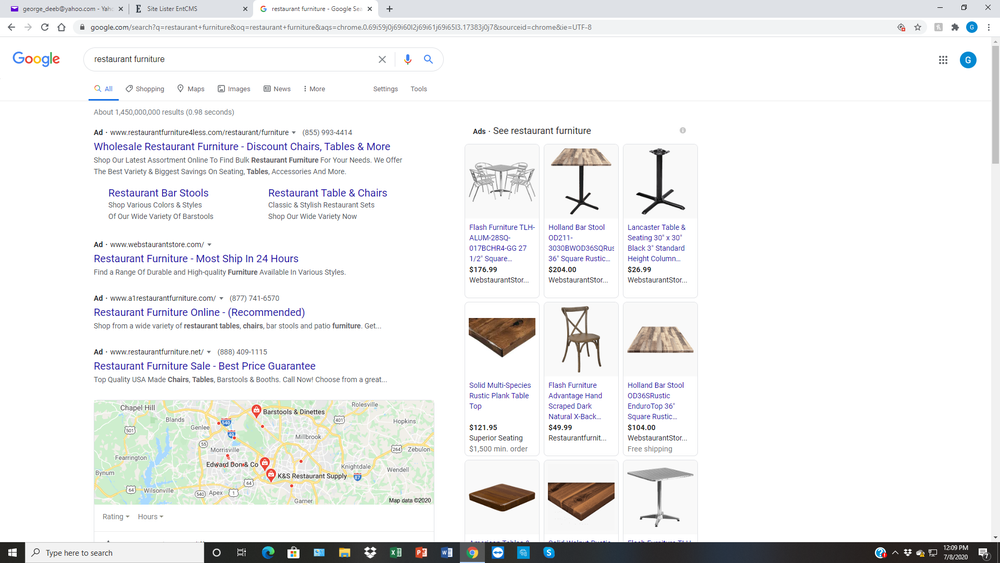 This particular issue has also been raised in various famous websites such as www.entrepreneur.com, search engine journal and moz.com
Note: Google has been playing around with the way SERP looks, It is possible that SEO might live on for a while. Such as you doing a "Restaurant Furniture" in your computer, you might not be able to see the same result as i see.
Because my advertising account, where google stores my personal detail about what i use, what i see everything, might not have "restaurant furniture" stored as my top most search..
I am also quite angry about my personal data that has been acquired by these companies to tailor ads for me, which i never see.
Me being a marketer i should not be opposing this strategy as i make living out of this personal information stored by various advertising analytics companies, advertisers. But one day, every human will oppose this, as i am opposing it right now.
Therefore I have switched to other browsers like Tor and search engines like duck duck go…