PM Modi's great hope from Indian millennials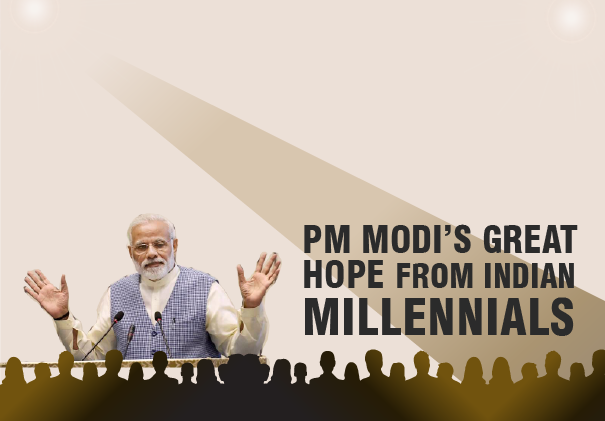 Millenials – Who are these people?
Young adults who are currently between ages 18 and 34. You will be amazed by the data which says, These Millenials wield $1.3 trillion in annual buying power.
They are  a diverse group and have preconceived notions about its personality and interests
It is believed that India's greatest hope are its millennials. By 2020, more than 50% of the population would be below the age of 25 years. This is called a demographic dividend—a large number of young workers can propel the economy to higher growth for a long time.
According to government data, 63.5 million people in 20-35 age group have entered the workforce in the last five years. In big cities, holding a Starbucks latte in hand, they enter office, sit in a cubicle with a MacBook.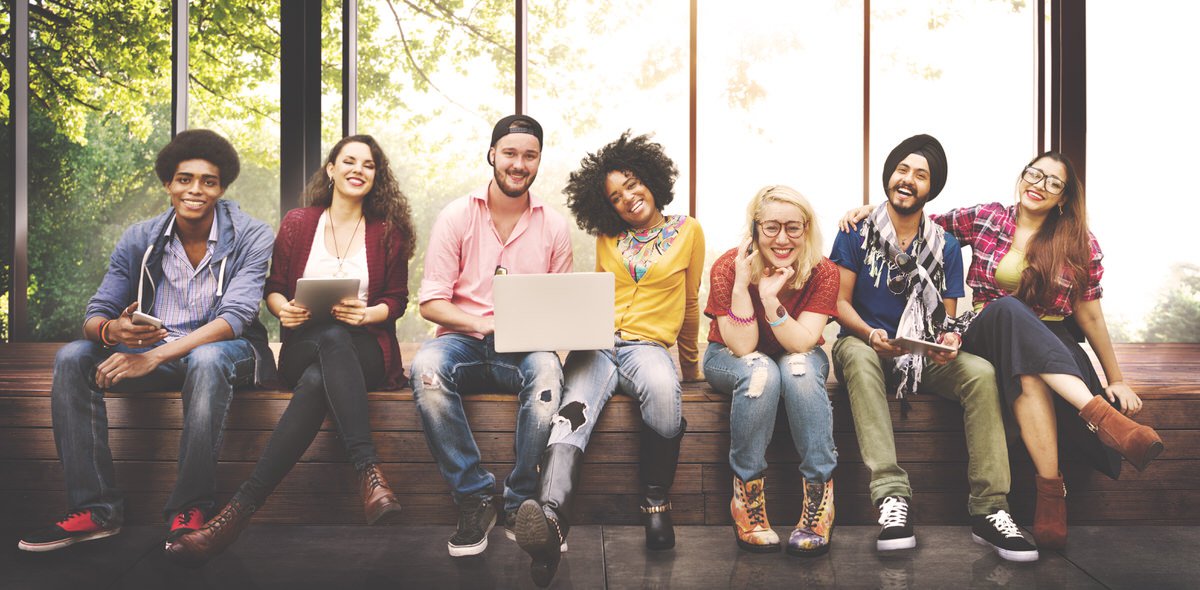 So the #1 Question is whether India's millennials can be a dependable force for the economic revolution which we all can hope to usher in.
Now whole point comes to if these Millenials are spending this huge amount of money. That's certainly enough to make any marketer sit up and take notice.
However, there are certain characteristics that are shared between nearly all millennials, and those that aren't can be targeted through niche marketing.
Rock your mobile marketing.
Target social groups, instead of life stages.
Be relevant and engaging.
How do you market your product or service to millennials? Share your thoughts and experiences in the comments section below!

India is on track to become the youngest country in the world by 2020, with a median age of 29, highlighting the outsized role of it millennial generation in spurring growth.
The country's more than 400 million Millennials—those born after 1982—account for a third of India's population and 46% of its workforce. They may be young, but they're already the chief wage earners in most households, with millennial income contributing to 70% of total household income, according to a new report from Morgan Stanley Research.
Now let us talk about Millenials qualifying for Travel & Hospitality Industry.
Expedia Millennial Survey 2017: 50 per cent Indian millennials are worried about the impact having children will have on the quality of their holidays
Millenials Traveler Report Card
Read more about this article in business insider