Yahoo Ads for Digital Marketers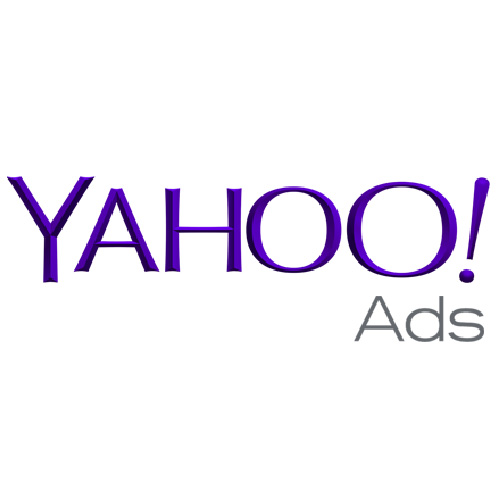 Over 80 million total searchers per month. 30 million searchers who trust Yahoo alone. That's who you're reaching when you partner with Oath for your search campaign. But that's not all—we also help you reach non-search supply by retargeting users based on their recent history.
Search ad spending is predicted to grow 53% to a $56B industry between 2017 and 2021 (source: eMarketer, Aug. 2017). We polled search marketers on their views of this growing industry to find out how the role of search marketing is changing and where's it's headed in the future. What did they have to say?