Google Adwords/PPC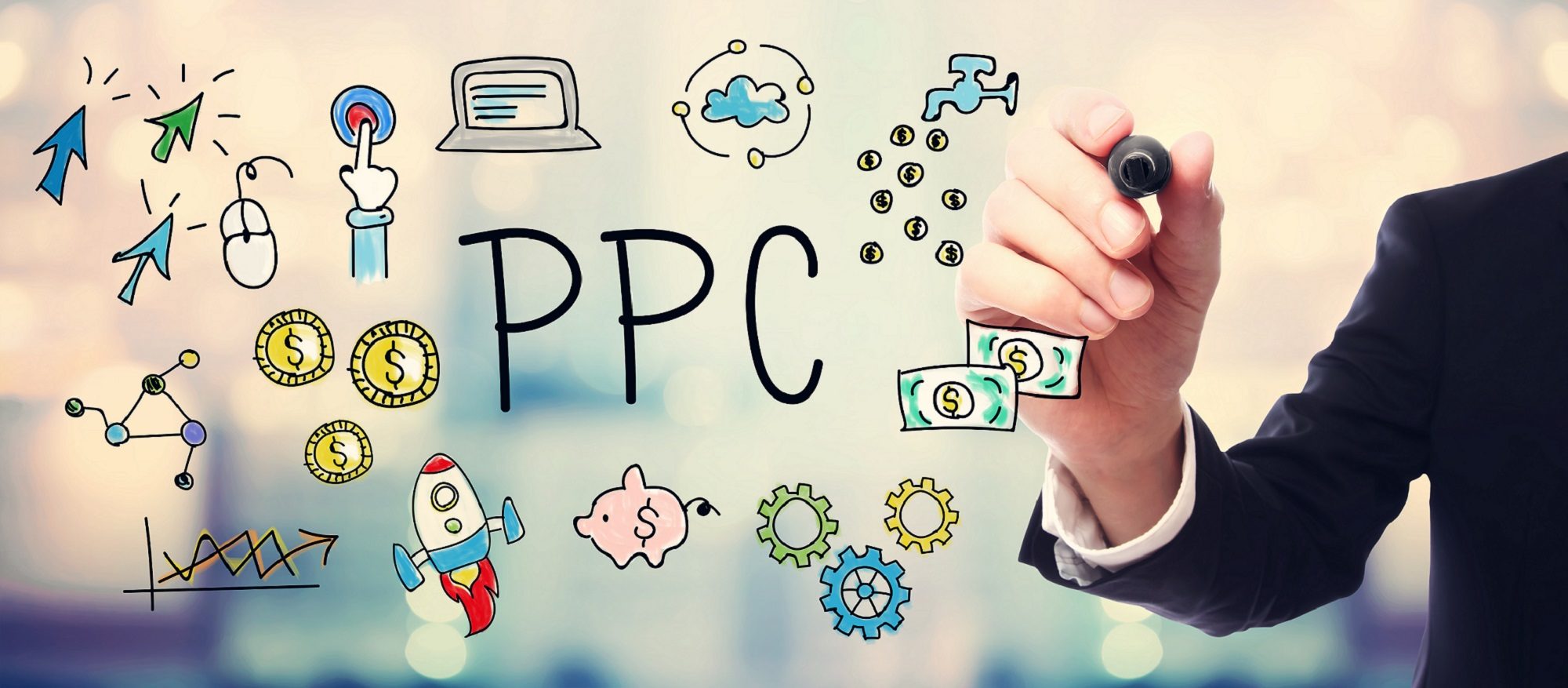 In this course you will learn, Today's Best Source of Quality Lead generation is the Internet and Pay Per Click advertising model. It gives you best Results. You Must learn "Google Adwords" or "PPC" If you want to start Selling your Goods or Services within 24hrs.
Duration: 45 hours / 12 weeks
Module: 30 hours practical/ 15 hours theory
Topics Covered
Search 
Display
Video
Mobile
Shopping
PPC Training
Google Analytics
Course Outcome
After completion of this course, you will be able to planning, managing and executing paid marketing campaigns on various media to achieve business goals like brand awareness, lead generation, sales conversion etc.
Download Detailed Syllabus
You will receive the Download link in your email