Learn how automotive brands can use digital to pass the loyalty test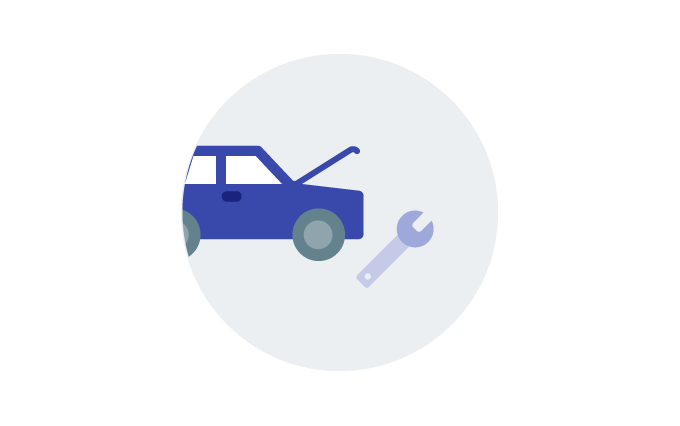 Using Digital to pass the Loyalty Test for Automotive Brands
After a seven-year run, U.S. automotive sales are showing signs of slipping. Same case is with India too. That's going to make brand loyalty even more important in the battle over market share.
it's more crucial than ever that automakers and dealers retain their existing customers. Forty-one percent of auto brand loyalists felt completely decided when beginning their research for a new car, meaning if you've built that connection, you've already won them over for the next sale.1 Search and online video can play key roles in building and maintaining loyalty.
We surveyed vehicle shoppers across the purchase journey and discovered three things that automakers and dealers can use to strengthen their loyalty strategy.
Reach the customer before they reach your lot

Don't forget about service after the sale

Evolve your messaging to match customers' needs

Get started by asking yourself these three questions:

What audience targeting strategies am I using online to influence customers before they set foot in the dealership?
How am I re-engaging customers online who are searching for vehicle service options?
Am I evolving the messaging I use online with my loyal customers based on big events in their lives?