SEO for SMEs – Will Search Engine Optimization for Small Medium Enterprises in 2020 be Harsh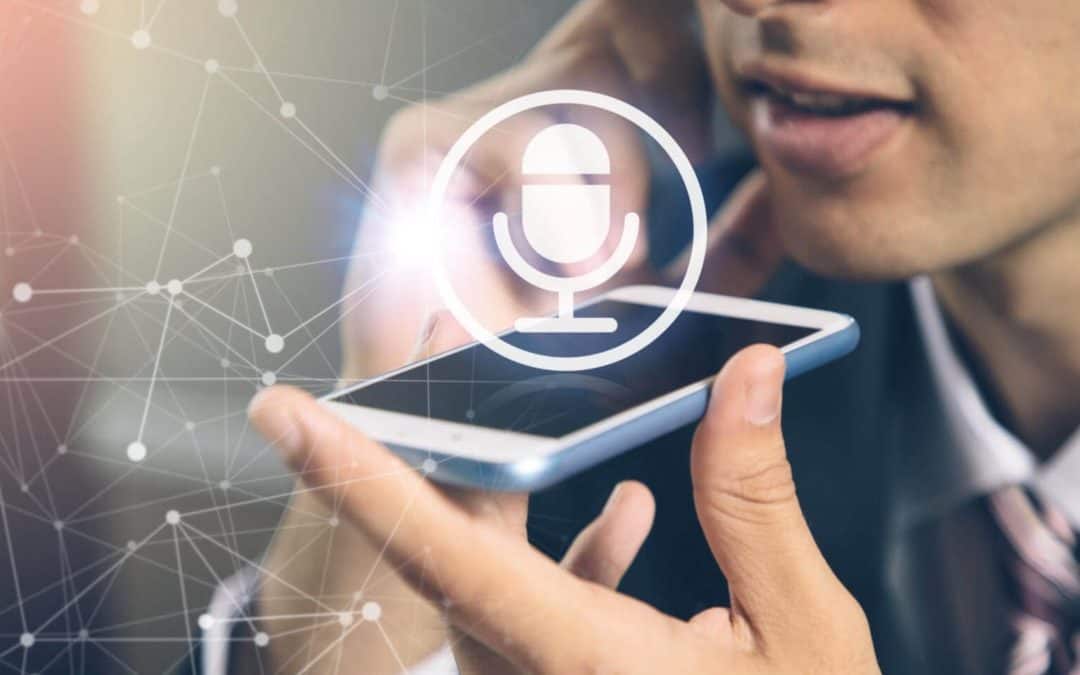 SEO for SMEs, The year is still new and running an SME in 2020 isn't getting any easier. While there's so much that founders, CEOs, and fellow C-suite need to juggle and struggle with, SEO is yet another running goal added to this list. Let us talk about the conundrum of SEO and SMEs, challenges, trends, user behavior, voice search, and lots more – a topic you can not afford to miss.
2020 will see or shall we say, "hear" 50% of search queries in "voice" – How should small and local businesses – make themselves more visible on Google?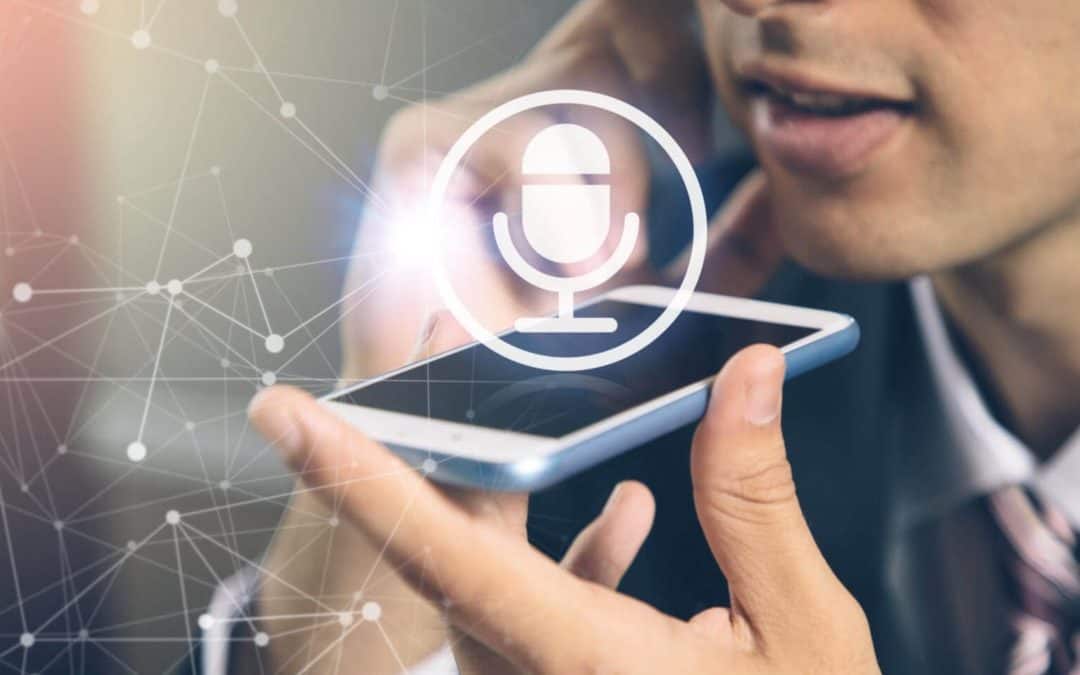 SEO for SMEs: Voice search is dramatically changing the way people search for information but not necessarily the information they are seeking. A few years back Google introduced the concept of micro-moments. Google defines a micro-moment as "an intent-rich moment when a person turns to a device to act on a need – to know, go, do, or buy". These needs have not changed, but what we are seeing is that instead of typing search queries into a device, people are increasingly speaking more conversational queries via voice search… and it's growing very rapidly.
Getting started with a voice search optimization strategy – SEO for SMEs
As a small business, you need to understand the concept of "micro-moments" and identify the specific needs of your customers in order to create great content that matches search intent. So, if you're a plumber, you are likely aware of the top questions and problems your customers have. Focus on creating content that meets specific customer needs. This content could be informational, commercial, navigational, or transactional.
Creating content that matches user intent will increase the chances of ranking in the top-three results, and as a result, being served in voice search answers.
Last June a study was released that dove deep into voice search ranking factors, and there were some interesting findings.
Some of the important topics that you need to be aware of as you formulate an approach to voice search optimization:
80% of voice search answers came from the top three organic search results
This means you should continue to focus on ranking in the top three positions of search results, creating high-quality content that matches user intent, and getting relevant and trusted backlinks to your website.
70% of all voice search answers were from a SERP feature, most being rich snippets
You should research and understand SERP features, and create a strategy to be featured in rich snippets and in other features where it makes sense.
A majority of voice search results were from pages that loaded faster than the others
This means you should be paying close attention to page speed. A few tools to help are Google Lighthouse Tools, GT Metrix, and Google Search Console (the GSC tool is still classified as "experimental" by Google).
Three tips to follow for voice search optimization – SEO for SMEs
Take a more fluid and conversational approach to the content being created, avoid awkward keyword stuffing, and focus more on "topics" versus exact keyword usage. Consider adding related keywords that are relevant to your search terms and topic.
Include questions and answers in your content and use PAA (people also ask) from Google search results to identify questions. Another tool for topics/questions is "answer the public." Consider which questions prompt a rich snippet (position zero) in search results and try to provide a better explanation of that keyword search/topic.
Research types of schema mark-up that can be used on your site and how to implement (there are some WP plugins out there that make it easier). Some types of schema to consider might include local business schema, organizational schema, FAQ schema, Q&A schema, and maybe even review schema. Google has a free structured data testing tool that is useful as well to test your mark-up.
What do you think were the top challenges for businesses/SMEs in 2019?
SEO for SMEs: Understanding and integrating SEO throughout SME organizations – We often see enterprise organizations with disjointed marketing and operations structure that siloes SEO.
This approach limits the success and impact of SEO. We work with some forward-thinking enterprise organizations that are building enterprise SEO strategy across departments. For example, the web development and IT infrastructure group are thinking SEO, but so is the PR group and marketing specialists who influence language, tone, and content strategy.
Communicating the value of SEO and quantifying results for SME stakeholders – While this is true for SEO across most businesses, when we look at small and medium-sized enterprises it is very common. Marketing managers generally have a basic understanding of SEO, but as information goes up to the C-Suite and business owners, much is lost in translation. It is best to focus on a few important SEO KPI's that are more easily quantified (keyword rankings, organic traffic, landing page organic visits, and conversions).
We recommend tracking conversions down to the lead level with sales close data to more effectively calculate and communicate true ROI.
Understanding SEO strategy and processes – Whether we are talking about SME's, start-ups, or larger enterprise organizations, there is often a fundamental lack of understanding around how SEO works. It is worth doing some research to understand SEO strategy basics and how agencies manage SEO strategy, regardless of whether you are working with an outside vendor or are working with an in-house SEO provider.
If  we were to strongly suggest one platform for small businesses to spend their money and resources on in 2020, which one will it be? – Google SERP, FB, YouTube, Email?
SEO for SMEs: One platform is a poor strategy with too much risk. That being said if I only had one I might choose email marketing (if you have a solid email list). Email can be low cost and high ROI, even though it's not too sexy and the potential is based on your email list. If you don't have a well-targeted list, it would definitely be SEO because of the ROI it historically drives.
We mentioned that we purely practice white hat SEO – What are the most common myths that our clients have had and how have we helped burst them?
SEO for SMEs: There aren't many SEOs that are 100% white-hat. It's more of a marketing term used by SEOs. I would not consider us 100% white-hat, because we manage link-building campaigns, which by its very nature is at least partially grey-hat. I guess the biggest myth would be that there are just a handful of factors (or any one "trick") that make sites rank, and if you use the right strategy you go right to the top (there are hundreds of factors + multiple AI systems).
No one has a buddy at Google that ranks sites. No one person has control over the algorithm, and even more, there are AI systems at play that would likely override any single factor or ­single person's influence.
Consumer search habits you can predict for 2020 and how local businesses can make the most of it. SEO for SMEs
SEO for SMEs: Voice search will grow in 2020, as will the use of smart speakers & home assistants – Use the resources in this article to create a voice optimization strategy to both create new content and optimize current content. Identify the questions your customers have and perform research on Google (incognito) to confirm. If you ask the question in Google and you are seeing SERP features and PAA (people also ask) questions, you're probably on the right track. Tools like SEMRush and Answer the Public can provide questions as well.
Video will continue to appear more prevalently in search and drive more traffic – If you don't currently have a video SEO strategy, it might be time to get started. If you weren't aware, YouTube is owned by Google and by serving more videos in search results, Google can drive organic users back into their paid eco-system.
Video is a different content type, but you can use many of the same topics for video. There are however certain video types like "how-to videos" and "product reviews" that can be particularly popular. Do some searches around the video topic you are considering in YouTube, are there tons of results and views? The goal is to increase engagement on your own site by adding video, as well as driving referral traffic directly from YouTube (the second largest search engine).
Rich snippets and other SERP features will continue to grow in search results – Rich snippets and SERP features are an important part of SEO going into 2020. We have more zero-click searches than ever before, so it's critical to be there. Rich snippets also play a big role in voice search, so research the various schema types that might be relevant for your business and optimize for them. Use Google's free structured data testing tool to verify your mark up and make sure it's done properly.
Some holiday season trends we observed in 2019 – And what would we have done differently for better results?
SEO for SMEs: People are looking for deals, and with how huge Black Friday and Cyber Monday have become, people expect to find them. I have noticed the sales for Black Friday/Cyber Monday have been extended even more this year. There may be opportunities to capitalize on the expectation for sales and deals continuing through the holiday season. Specifically, look to target search around "sales", "deals", "doorbusters", and more such keywords.
Word of advice for CEOs regarding SEO 2020
2020 SEO dos – Focus on trying to understand the customer journey for your products and services, define customer roles and personas, and map keywords based on the intent type of first-page ranking web pages. Use Google incognito to perform target searches and note what content types are ranking.
If you see informational blogs dominating search results, that tells you those users are more top of the funnel and looking for information. If you see product/service pages ranking, that tells you those users are more bottom of the funnel and are closer to making a purchase decision. This intent is key to solving users' problems and ranking higher in search results, so create similar content to what is ranking well for your target keywords.
2020 SEO don'ts – Avoid "all-in-one" marketing agencies when it comes to SEO. There really aren't any general digital marketing companies that lead the way in SEO. They typically rely on other channels like paid search to do the heavy lifting and shy away from the more challenging and complex SEO issues that really matter. SEO is hard, so find someone that specializes if you are looking to be an SEO leader in your space.
SEO timing in 2020 – On a final note, SEO opportunity shifts over time and as more competitors enter a particular industry, the more challenging it becomes. Get serious about SEO sooner than later. Start small if you must, but don't wait until you need it to begin. It takes a long time to do well, and the best SEO strategies materialize over the long-term, slowly. Going fast with a bigger budget doesn't work as well as a long-term, well-managed SEO strategy.
Are there any questions or challenges that your SME is facing/overcoming? Feel free to share them in the comments section.