Travel Industry – One of the successful adopters of Digital Marketing.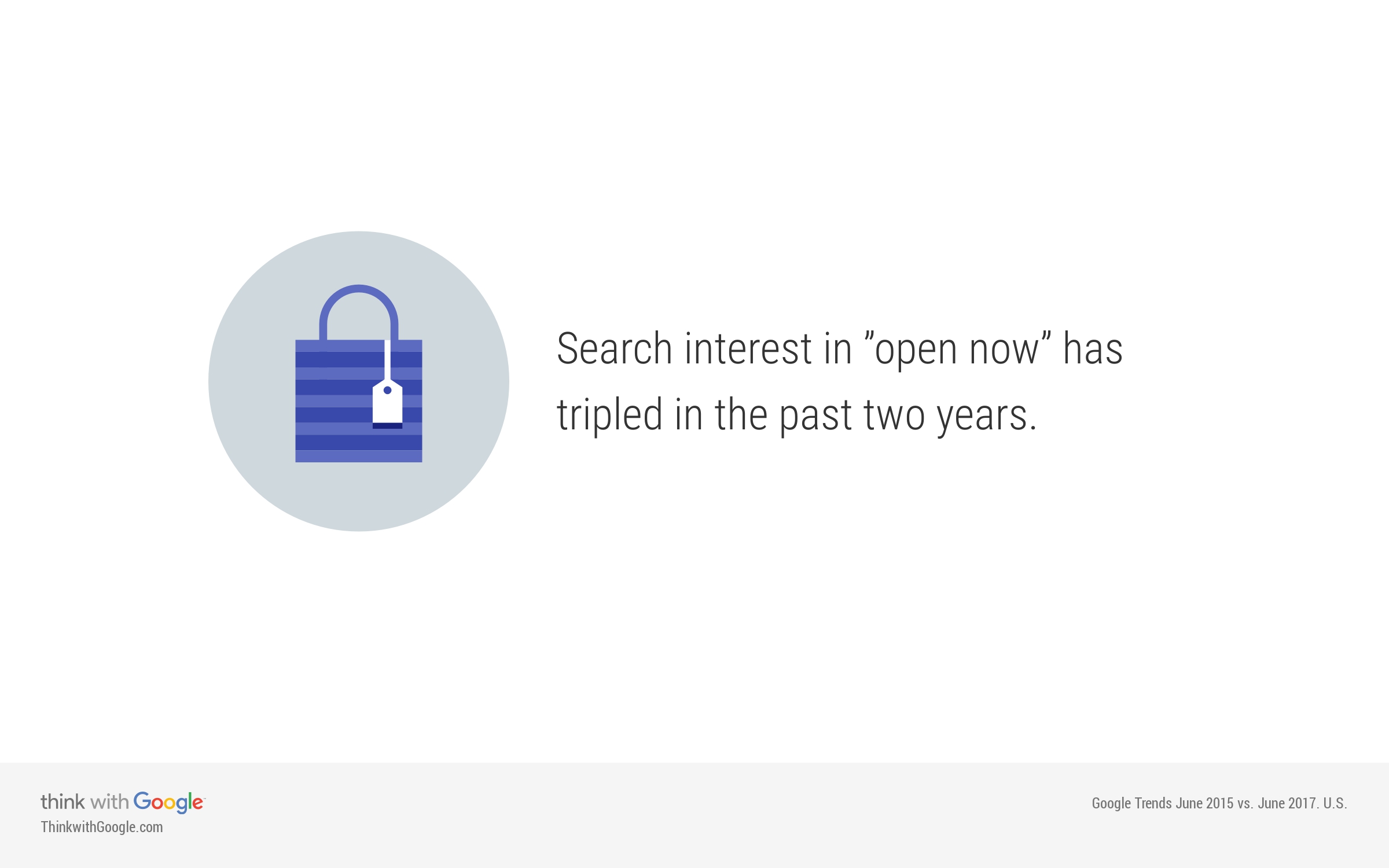 As the use of online booking has increased tremendously. In the very early phase the travel industry stands as one of the first successful adopters of digital marketing. Also, evolution of consumer behavior continues with help of tech's effect, so must the playbook by which companies operate. For travel companies, that means meeting customers' rising expectations for assistance at every point of the purchase journey.
Today's travelers are increasingly impulsive and want information quickly. A recent study that we conducted suggests that more than 60% of India. travelers would consider an impulse trip based on a good hotel or flight deal. We see this trend reflected in google search data too. In India we've seen that travel-related searches for "today" and "tonight" on mobile have increased by 150% over the past two years.
People are making decisions faster than ever before, and they expect to be able to act on those decisions instantly. We as marketers can make it even easier for people to get things done, says Google's VP of Marketing for the Americas Lisa Gevelber.
Impatience, immediate action, instant gratification, even some impulsiveness—these are just a handful of descriptors for behavior today. We have all been empowered and emboldened by information. With our phones acting as supercomputers in our pockets, we can find, learn, do, and buy whenever the need arises—or the whim strikes.
Read more data based on US travelers.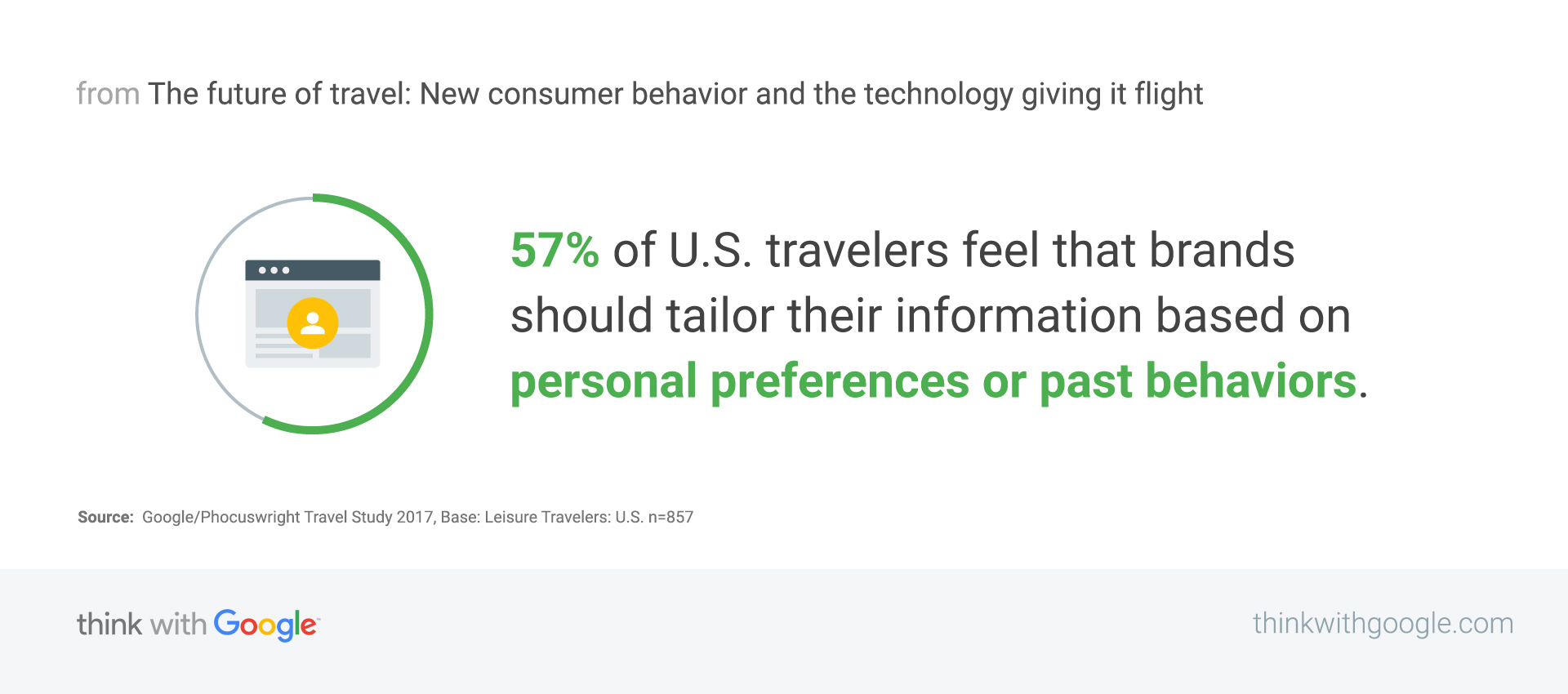 Read full article with Think with google
And here is the catch. See the data about Future of Travel.