6 Easy Steps to Get Your Google Ads Ready for 2020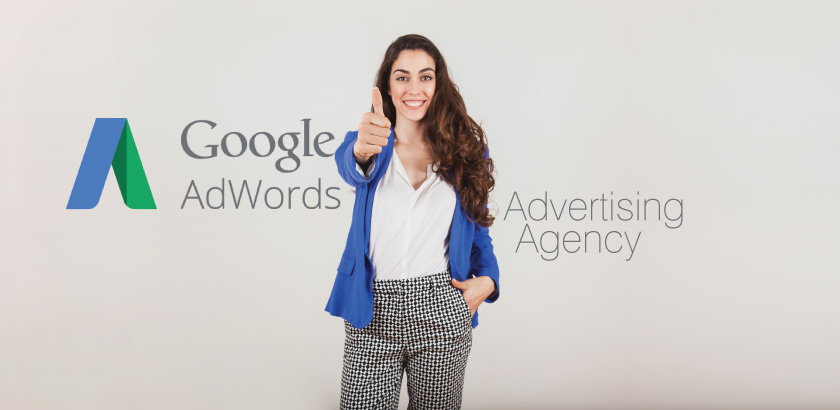 Even the most sophisticated Google Ads accounts need a good clean-up every once in a while. And what better time to do so than the new year!?
In this guide, I'm going to walk you through the steps you need to give your Google Ads account a quick refresh for the new year. And after you go through these steps once, you'll realize that it really doesn't take too long to give your account a good gut check. It might even be a good idea to even go through these steps monthly. With the increased results and decreased wasted spend that comes from this exercise, you'll realize that it is 100% worth your time!
A quick quality reminder
Before we get into the six steps, I just want to remind you that one thing to ALWAYS aim for is a high Quality Score. If you're not already aware, a high Quality Score improves your ads' chances of being shown and decreases the amount you'll need to bid on them.