Digital Marketing Corporate Training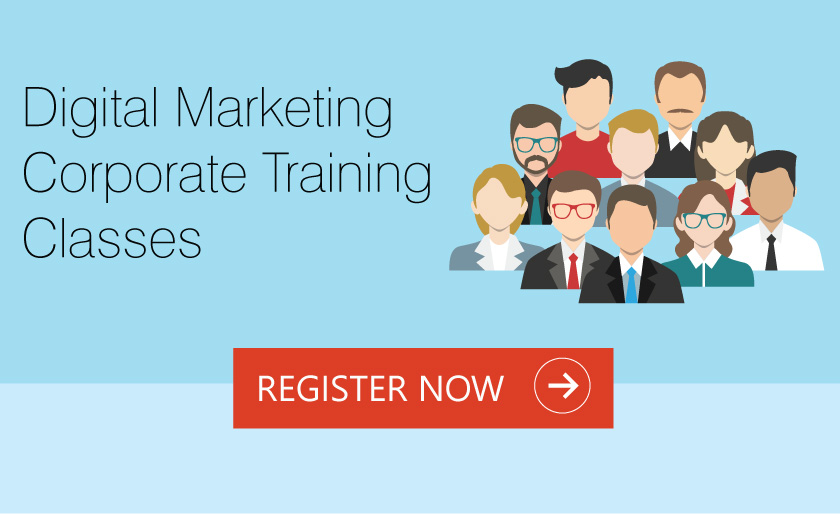 Build Business Beyond Imagination – Digital Marketing Corporate Training
3BI as Abbreviation says Build Business Beyond Imagination.
It's an initiative of Digital personality ( a new and unique era of digital marketing and online marketing ). We are trying to bring together experiences of Research, Analysis, Marketing & Technology.
We are not reinventing any wheels of digital marketing, We are innovating. The way businesses are being digitally marketed nowadays by digital pundits is going to take businesses no where in few months.
Reason: You are doing same thing that probably 1 million people are doing. You need to do something unique. If you pay attention to google SEO algorithm too, they say content needs to be unique and user friendly.
So if i ask you a question, what unique are you doing in terms of marketing your business online.
Your answer can be.
We are creating unique content ( perfect )
We are creating unique Social media content ( again Perfect )
My question will be "IS IT WORKING GOOD".
If you say "Yes".
I would say "My prediction, it ain't going to work long enough"
I am not saying you are not doing right thing. Yes you are doing right thing but are you doing these things along with your current work.
Content Marketing & Inbound Marketing
Affiliate Marketing
Digital Marketing
Facebook Marketing
Advanced Twitter Marketing
LinkedIn for B2B Lead Generation
Branding and awareness campaing along with lead generation campaigns
Massive Brand Engagement Marketing
Retention and Brand Loyalty Campaigns
Are you following the right Social Media Etiquette
All your hard work doesn't ends here.
Right market Research
Big Data Analysis Of your existing Sales funnel
Many other analysis of your existing funnels.
Competitor Research And Analysis
With all these right stuffs on your desk, you can 3BI your business quantumly.
Who can take up this Courses ?
Anyone who is an avid learner and a good student can take up this courses.
But we recommend these people. As there are decison making process involved.
CXOs
Sales & Marketing Team
Advertising & Branding Team
PR & Communications Team
Digital Marketing Team
CRM Team
.
Digital Marketing Courses For Individuals
Other individual can opt for single courses first, then advance towards higher courses.
Digital Marketing
Search Engine Optimization
Search Engine Marketing
Social Media Marketing
Email Marketing
Inbound Marketing
Web Analytics
Mobile Marketing
Effective Competitor Research & Analysis